A History of Screw Piling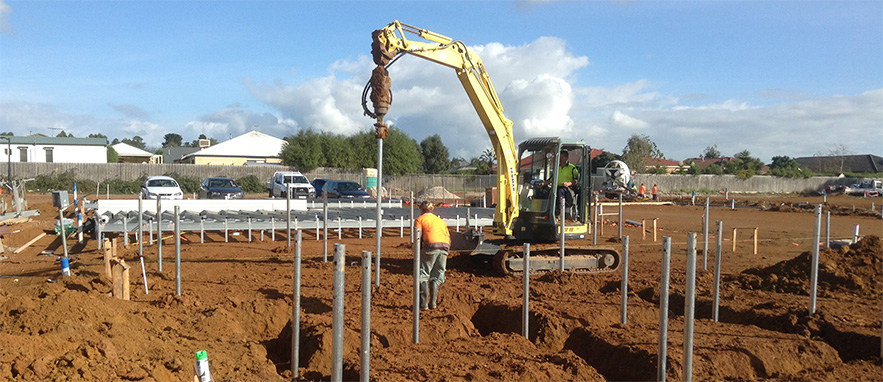 The original screw pile can be traced back to the 1830's when Irish engineer Alexander Mitchell designed a simple yet effective means of construction for lighthouses, ship moorings and other structures on shifting sandy soil. It was first used for a foundation in the construction of the Maplin Sand lighthouse at the mouth of Thames in 1838. Since this early invention the steel screw pile has continued to be developed by engineers throughout the world for the stabilisation of poor soil profiles so construction could occur.
Today we see steel screw piles being used for residential construction of both slab on ground construction and bearer and joist construction where the steel screw pile performs as a post for bearer in a sub floor structure.
Advantages of Screw Piles
Foundation Technologies has always provided an on times service and offered our business real cost savings with their efficient and professional crews. We can honestly attest to their can-do attitude and willingness to go above and beyond when special circumstances arise.

We would have no problem recommending Foundation Technologies Australia for any project they were to be considered for.
Craig Abraham – Senior Estimator